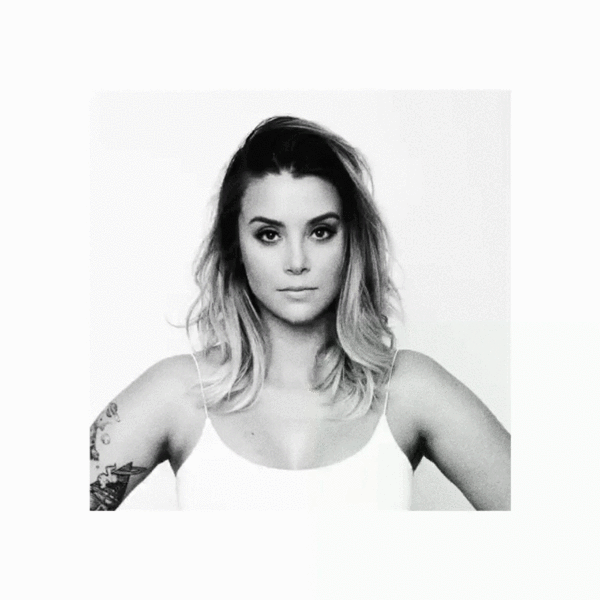 but you can call me Jess 
:)
currently based in 

Lisbon


working as a

freelancer




———




+ email: 

jessica.csouza@gmail.com


+phone: 

+351 913 652 665
I'm a visual designer/art director who loves traveling and Peruvian cuisine. I have 8+ years of experience working on everything from graphic design, branding, apps and websites, to presentation decks, pitches, campaigns and marketing. Well-known clients I've worked with include Netflix, Lyft, Red Bull, LG, Mondelez, Ferrero, Jam City, EA, HelloSociety (The New York Times), Petrobras and O Boticário. 

As we say in Brazil: sit down, because here comes a long story...
I started my relationship with web design when I was 13 years old, on my first computer using dial-up internet. I started drawing and coding (with the good old HTML + CSS) blog templates and, after that, drawing fashion clothes for my 16bit dolls —

yes, this was a thing.
After some time, I joined Advertising school at Unisinos and discovered the colorful world of Art Direction. I started my first job as a marketing assistant at an Engineering Company, that made me understand the "client view" of design and advertising, I worked there for three years. 
Then started my path at advertising when I joined the W3haus team. With those guys, I had the opportunity to know all the steps and workflows of a big agency with big clients. After two years being part of W3haus team, and one national award

(main prize at Share Awards for the best Brazilian online campaign for a commercial holiday in 2016)

I decided to try other agencies in Porto Alegre and started my career as a freelance art director. This choice allowed me to travel a lot and know a bunch of nice people. 
In 2016 I crossed paths with EAT, one of the most inspiring workplaces I've ever been. For the last three years, this guys became my colleagues, friends and a sort of family all around the world. With them I had the chance to work with some of the biggest companies in the world, like Netflix, Red Bull, Lyft, HelloSociety (The New York Times) and lots of exciting start-ups.
I'm proud to say that I'm a world citizen, now based in Lisbon and hungry for new adventures. 
Oh, and I'm addicted to TV shows, good front-end coding, and puzzles! And dogs.